Catherine Simmons Survillas '63
Cathy Simmons Survillas ('63) was inducted to Encina's Hall of Fame during the 2015 Alumni Challenge on April 24, 2015.  Cathy graduated from Encina in 1963 and has devoted her life to teaching and to helping others.  Cathy has taught for 40 years across grades K-12 at Elk Grove Unified and all around the world, teaching in California, Europe, South America and Africa.   In 2012 Cathy lead a team to create Iruri Primary School - Sharing a Vision, a non-profit organization supporting students in Kenya.  Since 2012, Cathy and her organization have raised tens of thousands of dollars, supporting hundreds of students with better classrooms, books, supplies, and scholarships.  Cathy will return from Kenya for the Alumni Challenge to share her work as a teacher and helping others.  We're honored to induct Cathy into Encina's Hall of Fame.

Cathy wrote:
I want to thank the Alumni Committee for giving me the opportunity to share my story, one of such heartfelt beauty and success. I humbly accepted the honor of becoming an inductee into the Hall of Fame last Friday. But my story is one of education in a small rural community in Kenya. I lived and taught school in Kenya for three years during my long career as a teacher and came to love this country and its people and understood the need for help. In 2013 my team and I wrote an application to our Federal Government to become an official non profit charity and in May of that year we were accepted as a 501 (c) 3 and have been helping the Iruri Primary school since then. Our results have been more than we ever could have imagined. Currently we have 17 sponsored students in Secondary School and with that incentive the students in the primary school we support, have raised up their academic achievement incredibly, with the hope of earning one of those scholarships.  Before 2013 the students did not have the incentive as they knew their education would stop at Grade 8, which is compulsory. Secondary education costs about $800 a year and in a rural community that cost is not affordable for most families who live on a dollar or two a day. There are 28 schools in the region that Iruri is compared with, some of them private. Before 2013 their achievement was down below 23rd. in the region. Today 6 of the 8 classes are in the top 5 and two are in the top 10. Grade 6 is number 2 in the region and the top school is a private one. You can see the impact our scholarship program has made.
From my presentation we have received two promises of student sponsorships. Paul Jorjorian is challenging his Class of 64 to donate to this cause. I would like to make that same challenge to my Class of 63, to either support a student or help fund our many other projects. In addition to scholarships we also are improving the infrastructure of the school. In 2014 we cemented all of the classroom floors so the students no longer had to sprinkle water to keep down the dust or when it rains, learn in the mud. In April 2015 we put in doors and new windows on every classroom. Our next project will be to put a covering on the walkway between the classrooms and then cement that walkway. There is so much more to do.
Check out our website: irurikurota.org  
Our Facebook page Iruri Primary School- Sharing a Vision

Here is a short two minute video we made for Access Sacramento which explain our mission: https://drive.google.com/file/d/0B71ywmap3cXBMUtWRkhYeS0zaTA/view?usp=sharing
If you want to support our mission, send a check to:
Iruri Primary School
P O Box 2294
Fair Oaks, CA 95628
Your donation is tax deductible and we will send out an official electronic tax deduction letter by email later in the calendar year. So pleased be sure to include your email address.
Iruri is the name of the school and means, a place of a salt lick and kurota is the Kikuyu tribal word for to hope or dream! We have big dreams for change for the entire community in this rural area of Kenya and they are beginning to come true. Thank you for being a part of changing lives in this community.

Cathy Simmons Survillas Class of 63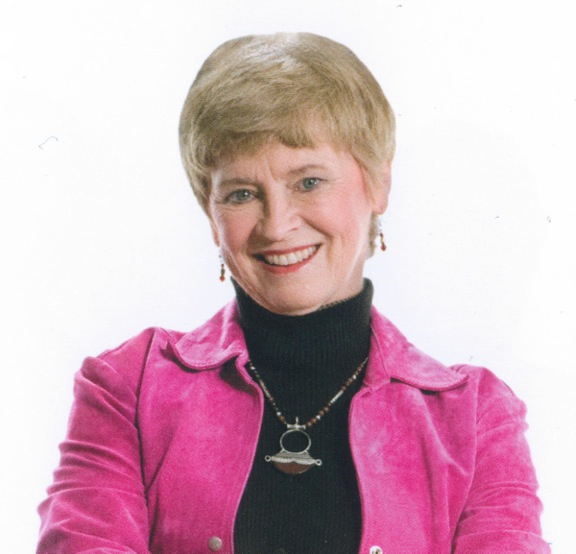 Last updated: 04/28/2015